We LOVE Fridays, don't you? We try to start the weekends off right by doing something fun on Friday nights, even if it is just eating dinner in front of the telly as we watch a film! That sounds rather boring, now that I think about it...does that mean the magpies are getting old?
Let's not talk about age...let's move on to our Friday Finds!
I am in love with this wonderful body spray by Harmony5. I really wasn't sure how all of the fragrance notes would work together in this scent, but oh my goodness, this is such a warm spray that still has a hint of clean, crisp, wintery air!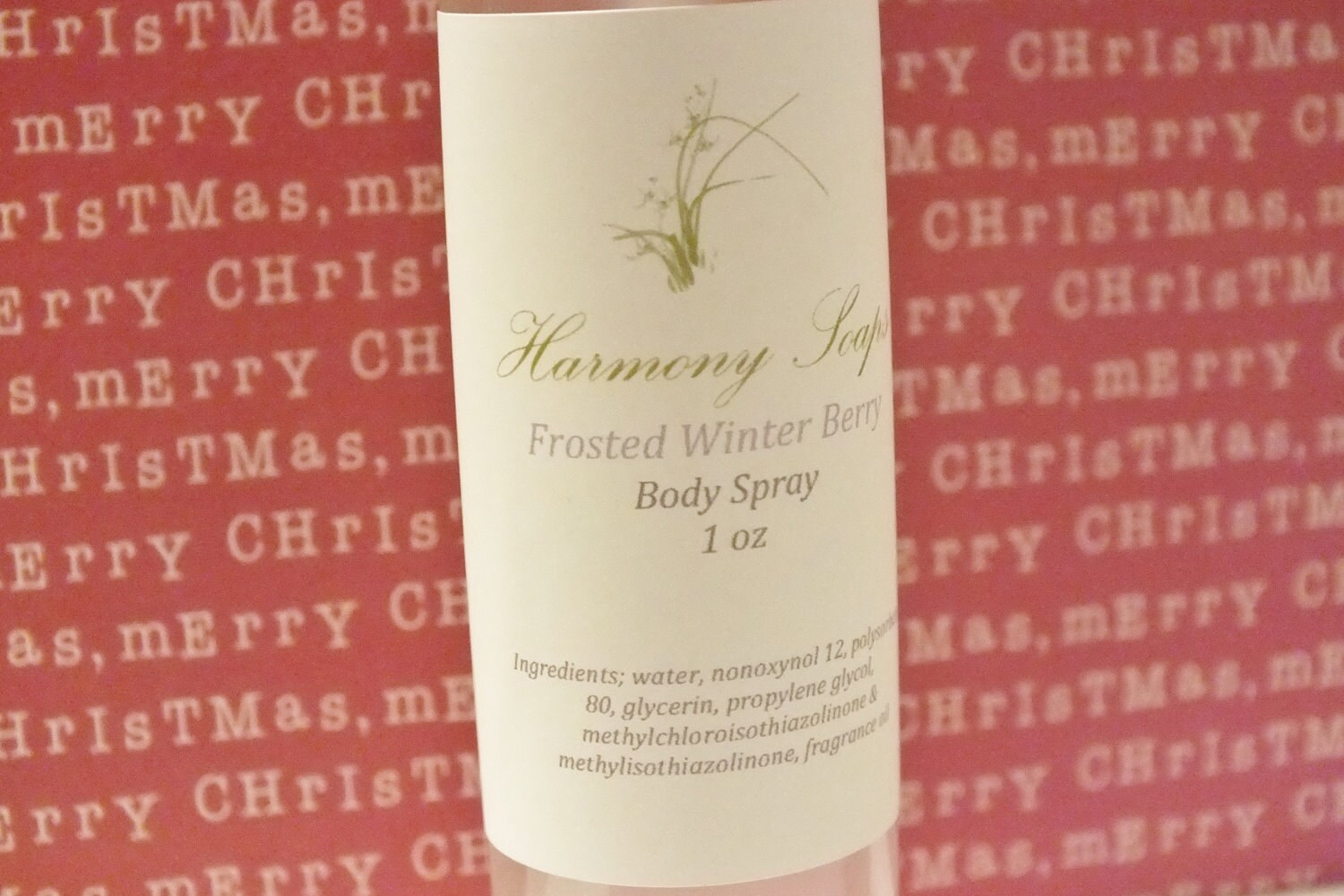 This is my new "go to" fragrance. This might be a limited edition seasonal item, so I might need to stock up!